Aptogon has two business units; Technology Planning and Business Management, each will be led by the following founding company members
---
Garrett Gross, Founding Member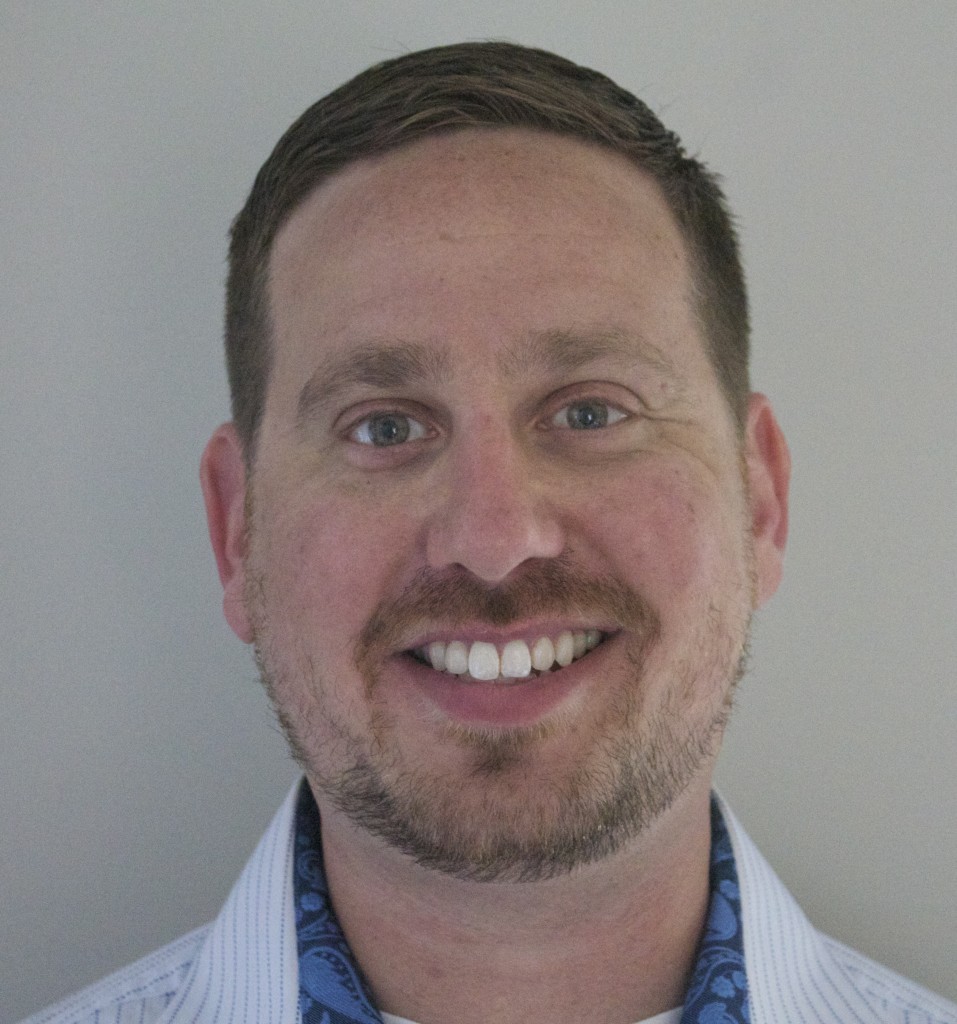 Mr. Gross will head the Technology Planning Unit.  Drawing upon over 15 years in the technical workforce and a decade of professional management experience, Mr. Gross pairs his technical acumen with creative solutions to make business more manageable.  A degreed graduate of Drexel University Electrical and Computer Engineering, and former student of George Washington University's Mechanical and Aerospace Engineering program, Mr. Gross is a well-rounded engineer, with a specialization in enterprise Information Technology and Information Security. Garrett and his wife Lauren have three children and a home in Manassas Virginia, USA.
Timothy Lin, Founding Member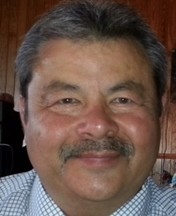 Mr. Lin will head the Business Management Unit and offers 20 years of General Management experience, while working over 30 years in the US Defense and Intelligence Community.  Mr. Lin is a visionary leader with an entrepreneurial spirit, who believes that methodically integrating sound business strategy with leading edge technology solutions creates a commodity all
businesses need to succeed.  Mr. Lin is a Harvard Business School Alumnus, with a technical background in computer software design, programming and network engineering.  Tim lives in New Market Virginia, USA; is married and has three children.